Commercial Economic Issues and Trends Forum
Friday, May 7, 2021 (11:30 AM - 12:30 PM) (CDT)
Description
The Forum features presentations from Lawrence Yun and a second speaker on economic and commercial trends and outlook.
Speaker(s)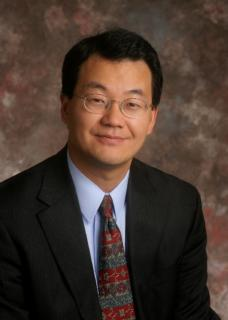 This meeting is part of the National Association of REALTORS Legislative Meetings held May 3-14, 2021. You will need to register through NAR using your NRDS # to access. Your NRDS # can be found in the Info Hub on the CTCAR website (log in to your home page).
Online on a computer near you!

Friday, May 7, 2021 (11:30 AM - 12:30 PM) (CDT)